World travelers Kyle and Whitney can check off one more thing on their bucket list: going tiny. This Austin-based couple took the tiny plunge and decided live in a smaller space for bigger living opportunities.
This couple found out that they don't need huge space to live a great life after traveling to several countries abroad, which forced them to live tiny.
"It kind of helped solidify our tiny house plans," explained Whitney, describing their trip to Asia. "You just kind of end up finding out what you really use and what you need."
In addition to the needs, Kyle and Whitney also added a few wants for their new tiny house. Here's what John and Zack were asked to include, to make Kyle and Whitney's space feel like their own:
Anything weird (in terms of design)
Open space with windows
Fully functional kitchen
Storage space for hobbies and supplies
Travel through the photos below to see what Zack and John came up with!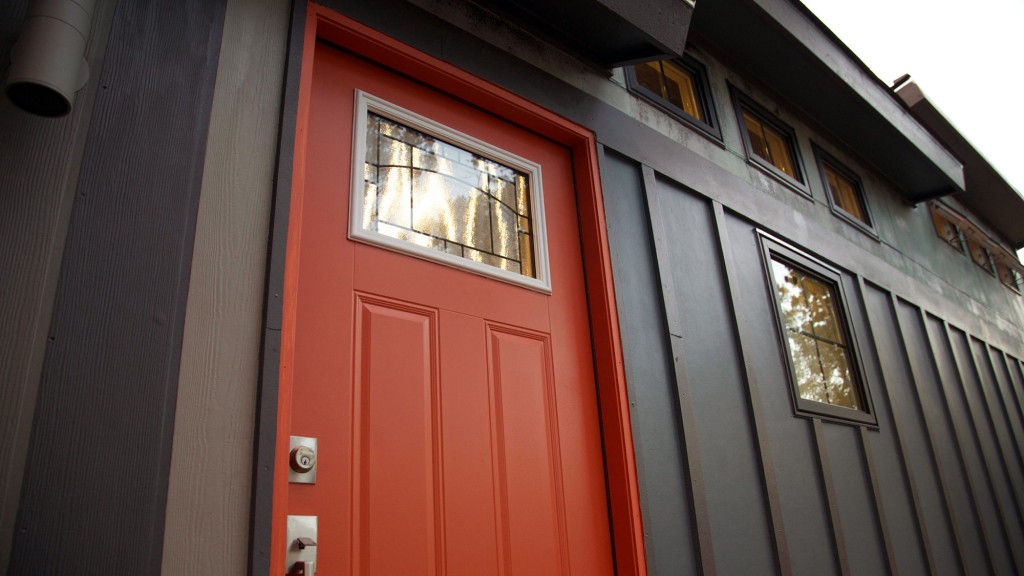 From the start, Austenites Kyle and Whitney loved the multicolored walls and bright red door on the front of their tiny house. #KeepAustinWeird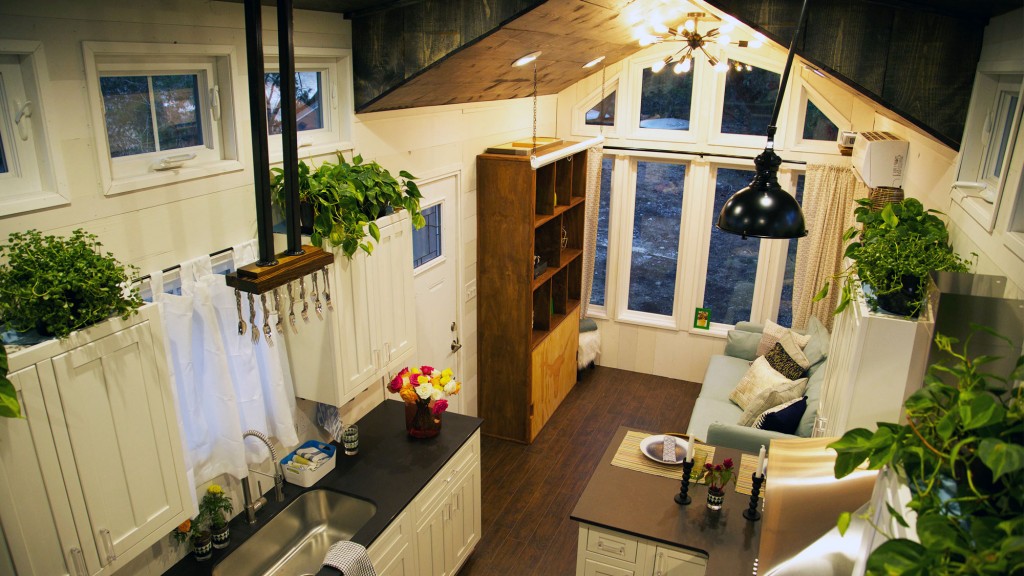 A beautiful view of the first floor from the loft shows just how much open space the world-traveling couple has in their tiny house.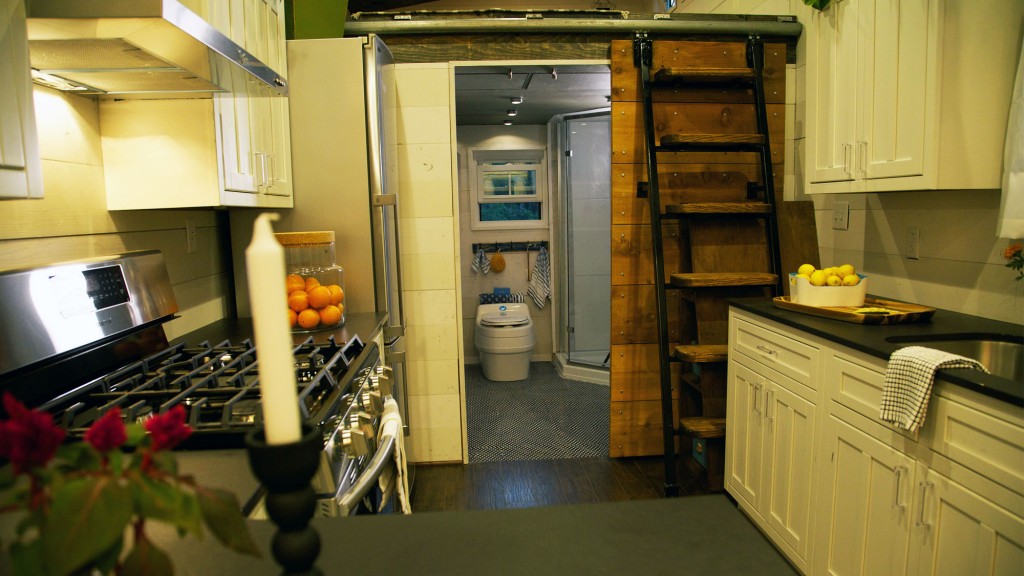 Surprisingly, John and Zack were able to include a full kitchen in the new tiny house that was even bigger than Kyle and Whitney's current kitchen.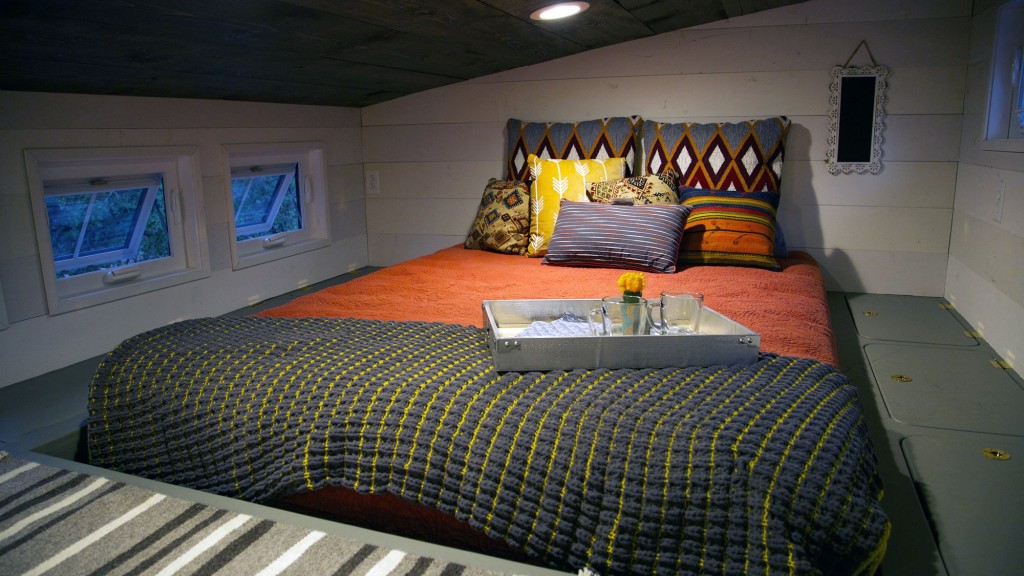 From making candles to painting portraits, storage compartments were built into the side of the bed for all of Kyle and Whitney's hobbies.
Watch the full episode of the world travelers home to fully explore the tiny house, and catch all the miniature magic by watching other episodes of Tiny House Nation!