For Adam and Gabrielle, mobility was a primary reason to go tiny, but just as important was maintaining a sense of stability for their family. The idea of having everything you need and want with you at all times was the true luxury for this couple, and they were beyond excited to start a new lifestyle with their two young kids.
The biggest challenge for John and Zack was building a tiny home that reflected Adam and Gabrielle's parenting style. The Utah couple encourages their kids to be self-sufficient and explore the house independently without concern.
"I just need to really hammer home the idea that it's important that the kids are integrated into everything or else this home isn't ours," Gabrielle explains.
Adam and Gabrielle had a few other must-haves for their new home:
Craftsman style
Two sleeping lofts
Overall accessibility for a pregnant mom and young kid.
Good-sized bathroom
Take a look at the results below: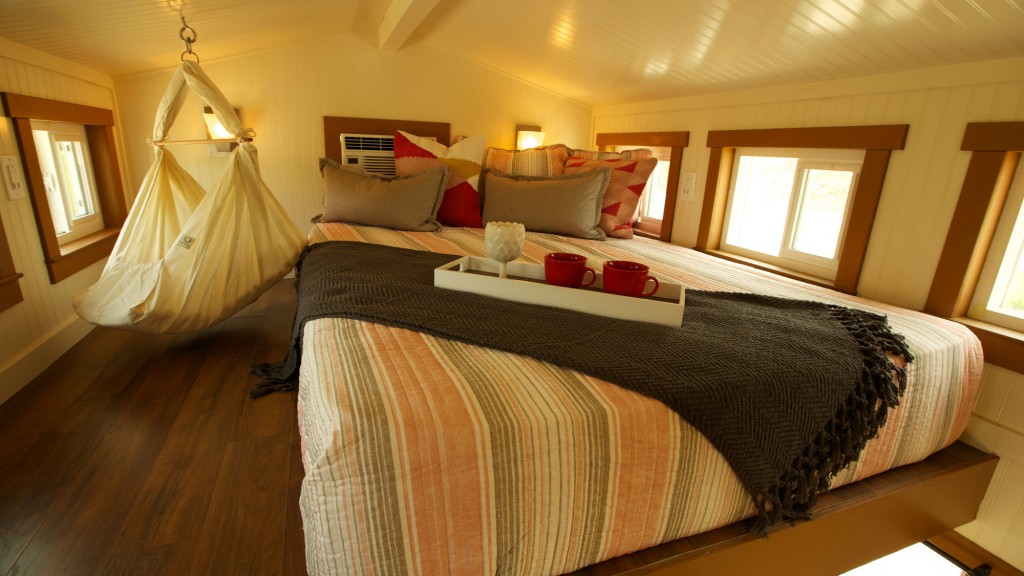 Adam and Gabrielle's sleeping loft includes a baby hammock for their newest addition to their family.



The staircase leads up to their daughter's sleeping loft and features a reading nook by the wall along with storage shelves. The handrail makes it easy for kids (and adults) to climb steps.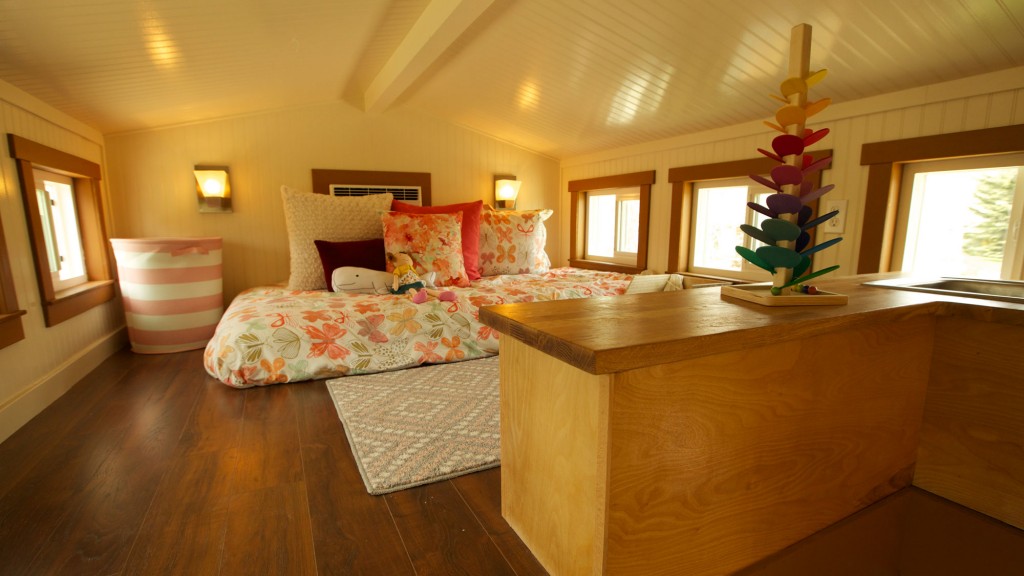 The second sleeping loft is for their daughter and includes plenty of windows, storage and her own sink!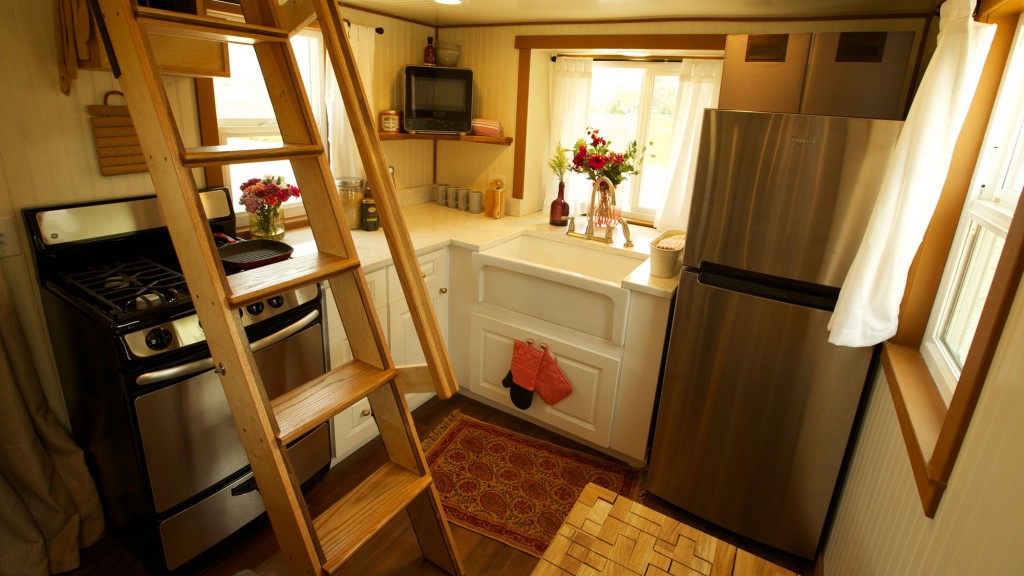 The kitchen incorporates a farmhouse sink. The loft ladder (a Zack Giffin custom creation) is motorized and can be moved up and out of the way by the flip of a switch.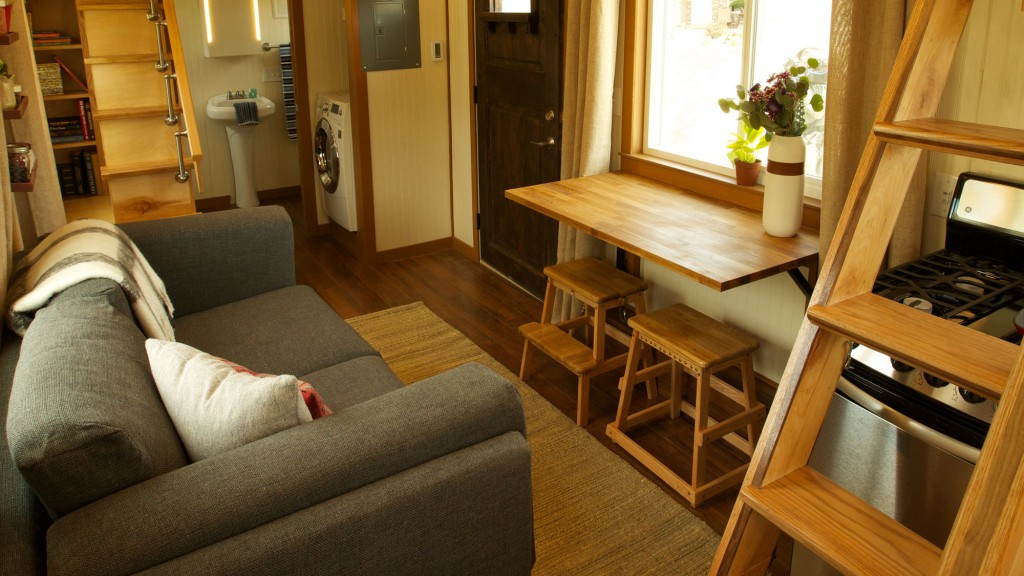 The dining stools can be stacked to create a mini step stool for their daughter when she wants to cook and interact with the adults.
Check out more details behind this tiny Craftsman in the family-friendly full episode here. Don't forget to watch new episodes of Tiny House Nation online or on the FYI app.