Winters in Watertown, Wisconsin are tough enough as it is, but for Sarah and Tabatha, things get more complicated when you add the fact that, on top of their day jobs, they also live on an 80-acre farm helping Sarah's grandmother with the chores.
Going tiny wasn't just about having more financial freedom, going tiny was an attempt to declutter mentally and physically. And downgrading from a 300-square-foot home to a 170-square-foot home is about as minimal as it gets.
John and Zack dropped in to help the two embrace the minimal life and work on some of the requirements for their new tiny home:
Dedicated space for their dog and cat
Rustic barn style
A mudroom to store and dry shoes and keep the farm dirt out
A tub to soak aching muscles
Indoor bike storage
Take a look at this farm chic tiny house!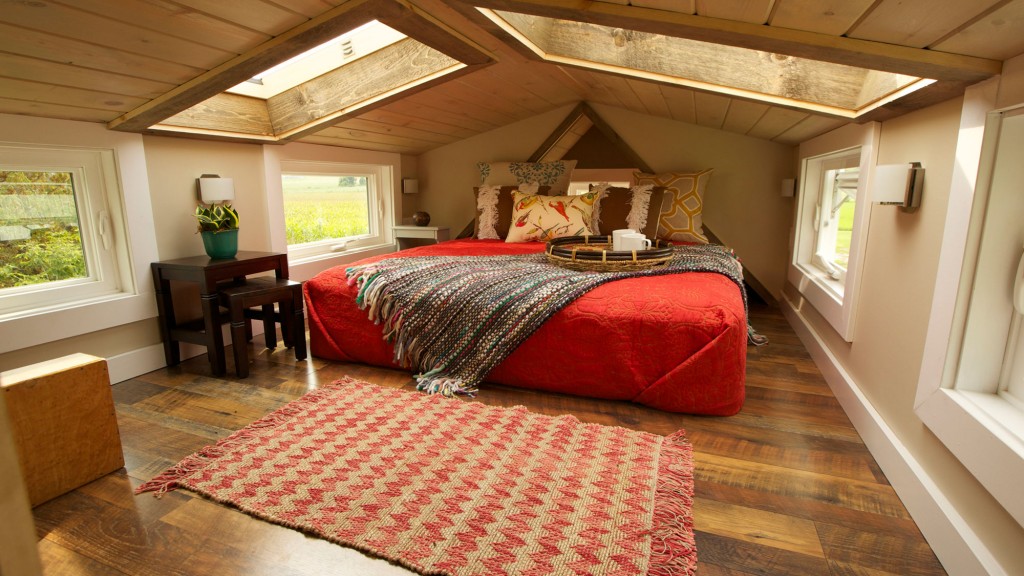 A sleeping loft fits a queen bed and has plenty of natural light.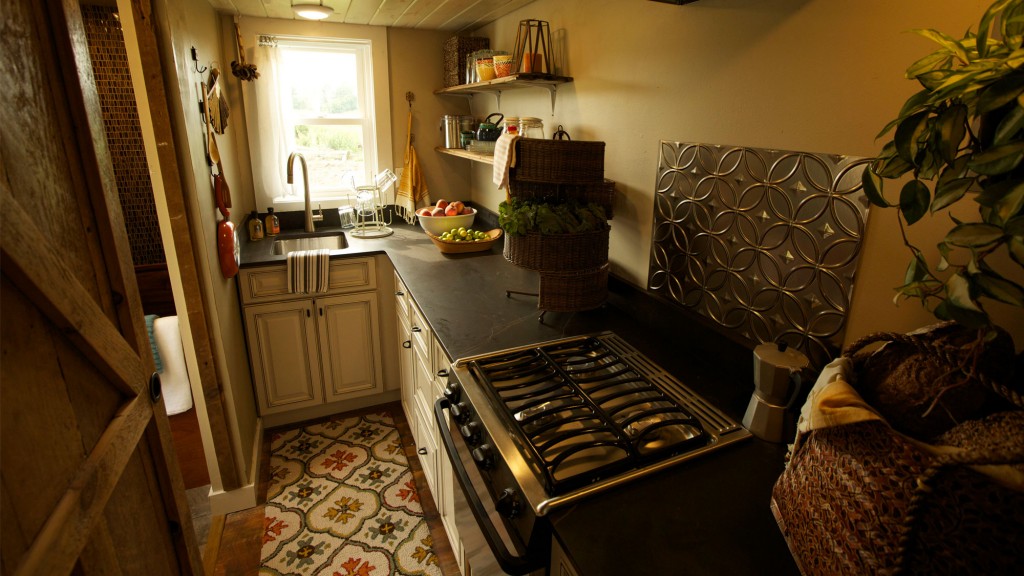 The cozy kitchen has ample counter space for cooking.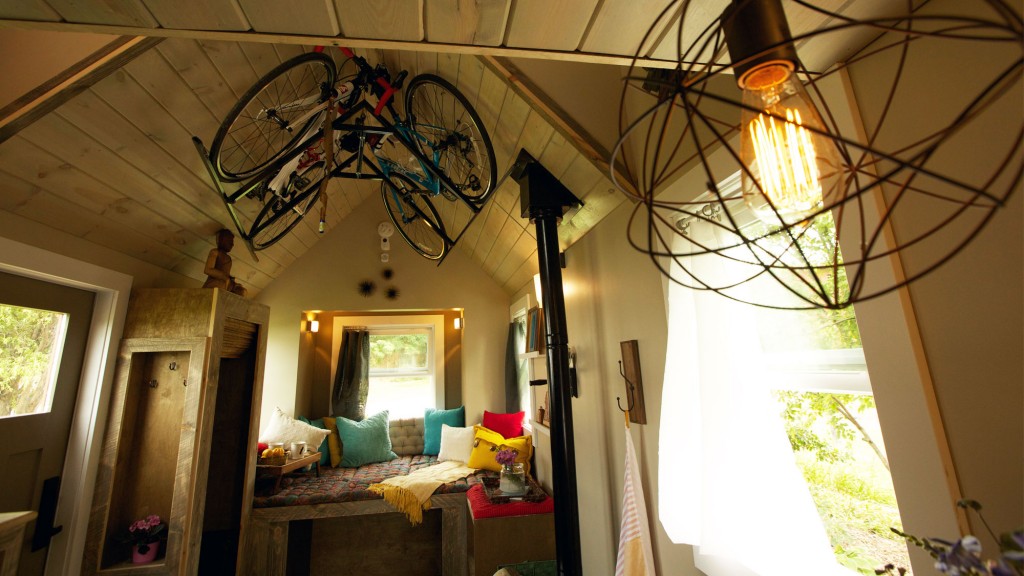 These two love cycling, but the Wisconsin weather requires that they keep their bikes indoors. Zack's custom creation is this incredible drop-down bike storage rack.
Tiny has never seemed so warm and cozy as it has in this Rustic Bike House. Watch the full episode for the build details and catch new episodes of Tiny House Nation every Saturday at 9/8c.