The key to living comfortably in a tiny house is thinking creatively about space. Never miss an opportunity to maximize square footage with furniture that does double (or triple) duty. Five designers show us how it's done.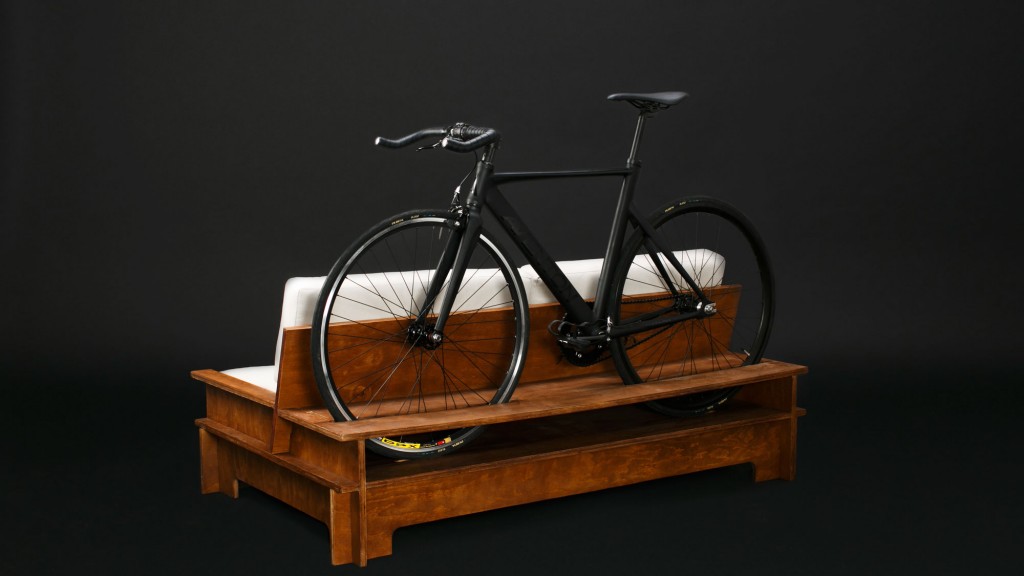 Bike storage is the bane of any decorator's existence, but intrusive racks aren't the only option. Chol1 is turning bicycles into design elements with a series of everyday furniture featuring integrated bike mounts. The sleek S1llon sofa discretely stores a cyclist's ride without encroaching on any unnecessary space.
Photo Credit: Chol1
Link: chol1.cl/en/
Lazy Basketball Chair: Chair + Gym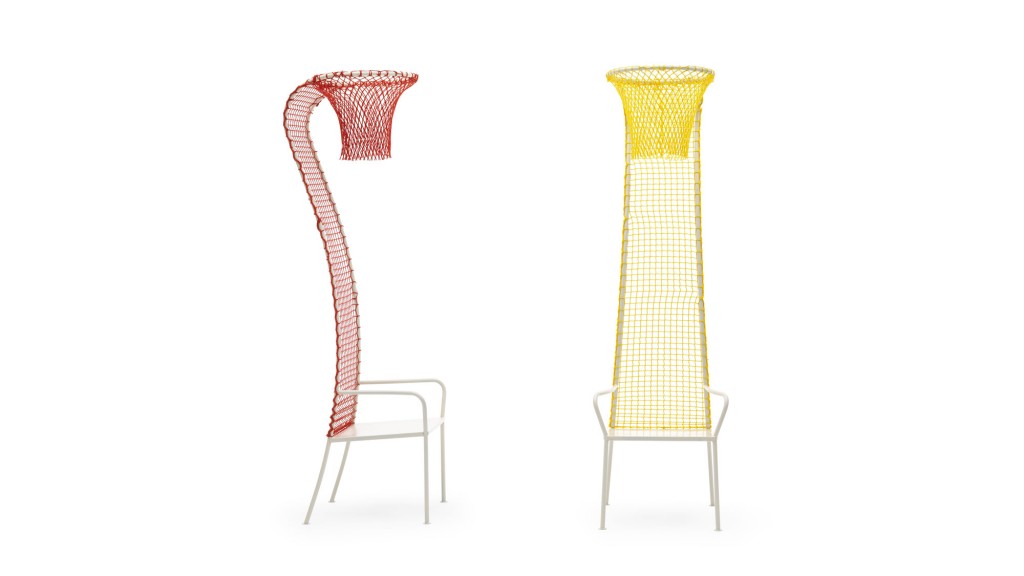 A tiny house is no reason to give up home-gym goals. Designer Emanuele Magini's hybrid basketball net/chair is the perfect place to cop a squat or play pickup games. Once two chairs are positioned across from each other, you can score from the comfort of your seat.
Photo Credit: Emanuele Magini / Campeggi
Link: emanuelemagini.it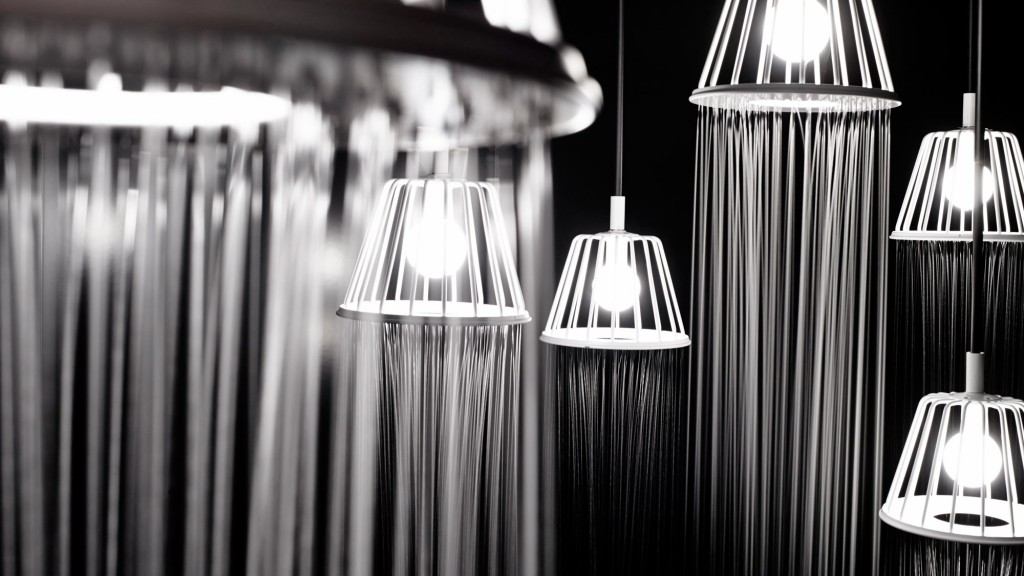 A bathtub is the first luxury to go in a tiny house, but a shower might be next on the chopping block. Nendo's Shower Lamp is making traditional bathrooms obsolete with a fully functional lamp that works overtime as a shower. Move it between rooms if a proper drainage system is in place, or take it outside and shower under the stars.
Photo Credit: Nendo / Axor
Link: nendo.jp/en/
Dice: Desk + Stool + Bookshelf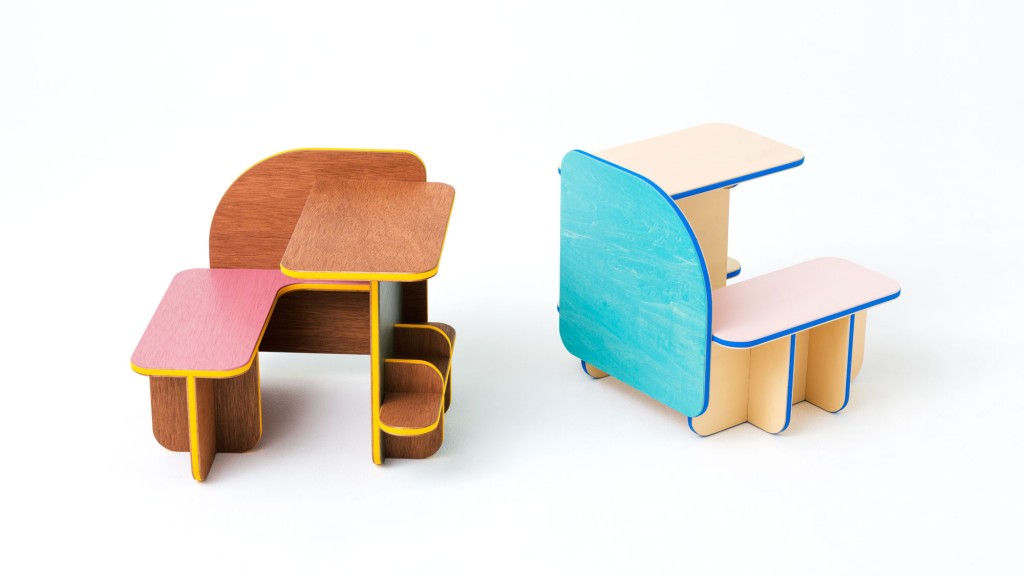 Japanese firm Torafu Architects is putting kids in control of their design destinies with Dice, a functional piece of statement furniture. Roll it one way and the form becomes a child-size desk with a built in chair. Keep rolling to access a stool or a bookshelf. Not limited to the smallest members of a tiny house, adults will appreciate its storage function and colorful composition.
Photo Credit: Yosuke Owashi / Torafu Architects
Link: torafu.com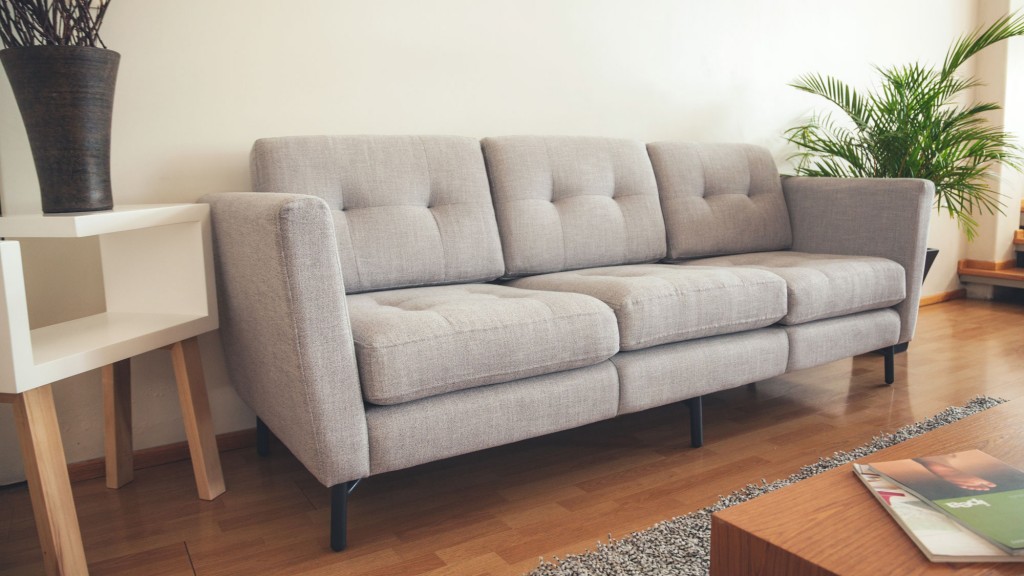 There's a lot to love about Burrow, including its good looks, modular design, stain-proof upholstery and reasonable price. But what makes this sofa a tiny home all-star is a hidden power cradle for charging a phone or laptop. Kiss the tech clutter goodbye, and top up your battery without giving up your spot on the couch.
Photo Credit: Burrow
Link: hiburrow.com