Thanks to international latte artist, Michael Breach, everyone at SXSW's Southbites is getting their coffee buzz on…selfie-style. NYC-based Breach has been brewing portrait creations using espresso and steamed milk for quite some time, finding the most popular customer requests to be selfies, kids, dogs AND sometimes even the occasional "Will you marry me?!" (*SIGH*)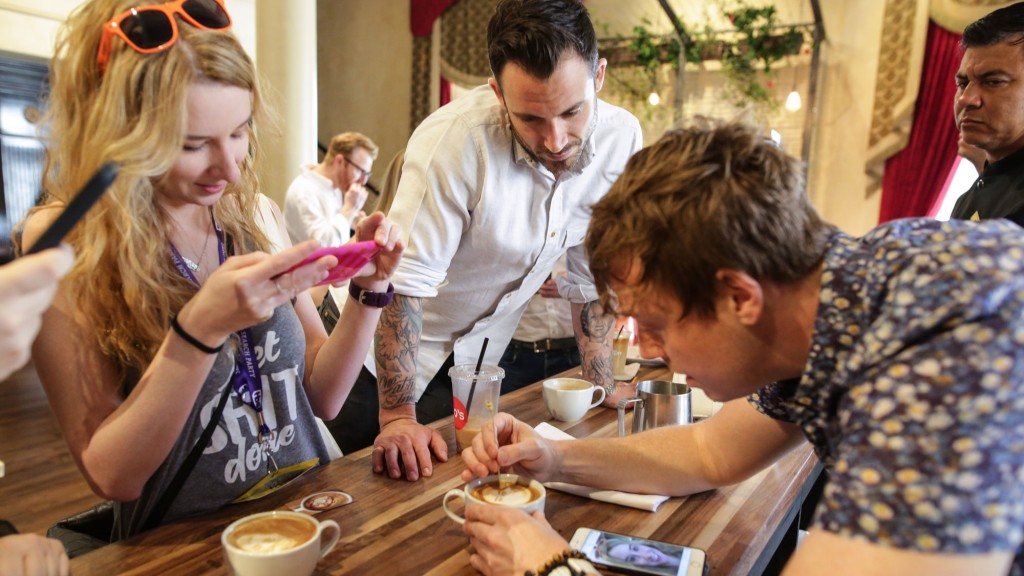 This weekend, Breach is manning the coffee bar at the FYI Bite Club, fueling appetites and Instagrams along with some of Austin's top tastes including Jamaican Jerk chicken from Torchy's Tacos, maple-bacon-frosted-bars from Voodoo Doughnuts and more. And don't worry, Food Porn's, Michael Chernow is here too…for research purposes of course.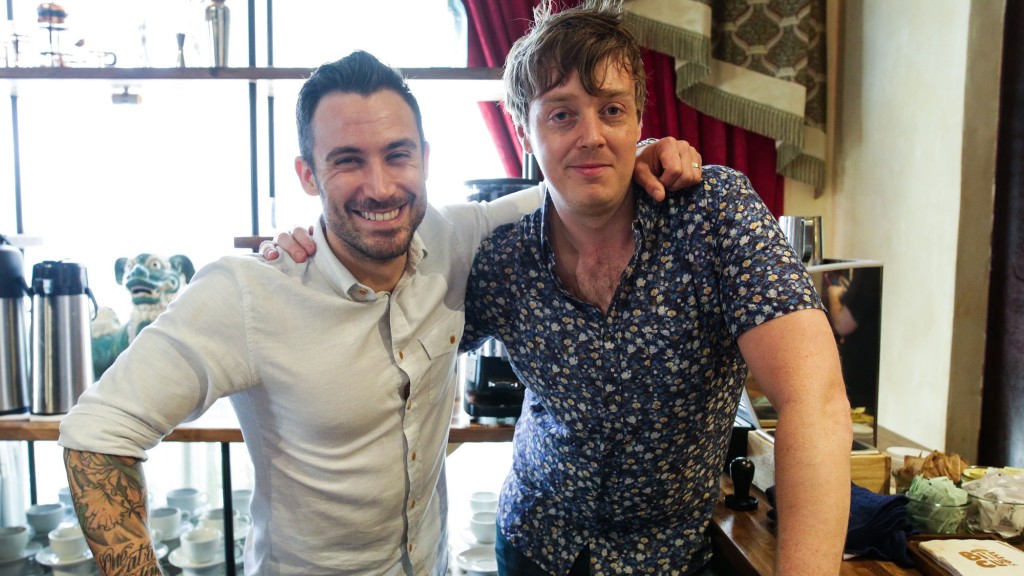 Follow #FYIBiteClub & #SXFoodPorn for tasty updates all weekend long.