Couples are no longer traipsing to Paris and Rome for destination weddings. A recent survey by XO Group found that they've still got the travel bug, but they're far more likely to stay within the U.S. than in recent years. One benefit of kicking off a marriage relatively close to home? A more manageable budget. We've rounded up the most affordable wedding destinations across the 50 states.
5. New Mexico
Average wedding cost: $20,114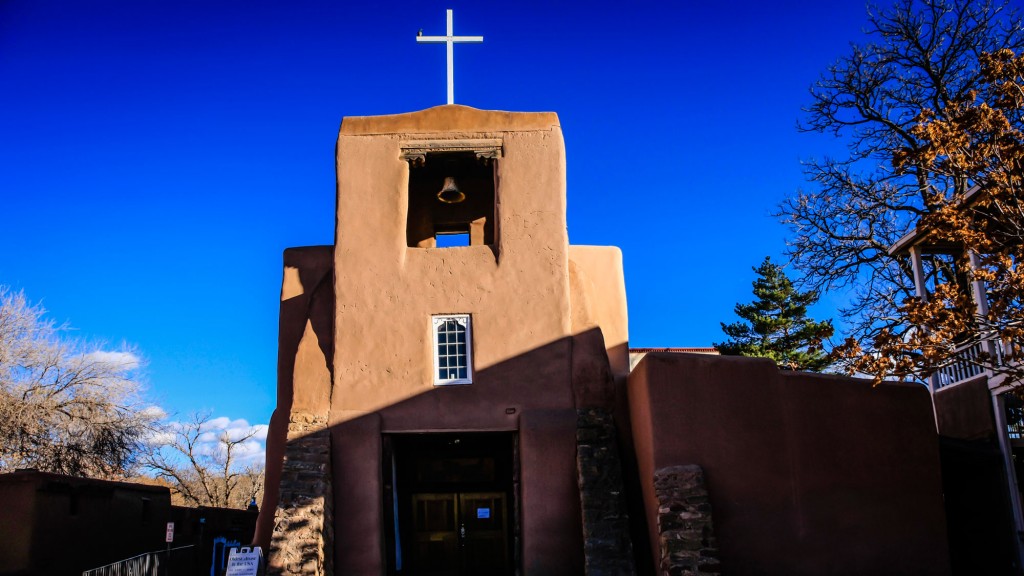 (Photo Courtesy of iStock)
You'd be hard-pressed to find a more picturesque backdrop than an amethyst sky set ablaze by a sunset, which is why many couples flock to New Mexico to tie the knot. The enchanting state is just as rich with magnificent venues, from America's oldest chapel to Spanish Colonial-style architectural wonders. If you want southwest flavor without breaking the bank, this is the place for you.
4. Arkansas
Average wedding cost: $19,856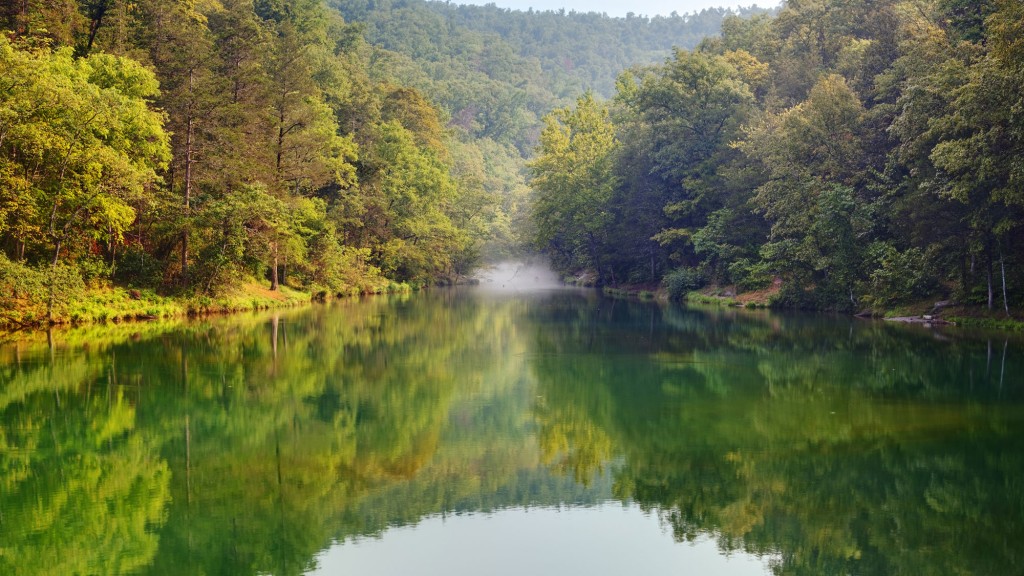 (Photo Courtesy of iStock)
Arkansas might not be the first place that comes to mind when people think destination weddings, but its jaw-dropping scenery makes it worth a second glance. There's no shortage of event-worthy locations in the southeastern state: river valleys, mountains, bayous, lakes and forests. Popular venues include sprawling estates and historic hotels, stone chapels and botanical gardens.
3. Western Texas
Average wedding cost: $19,261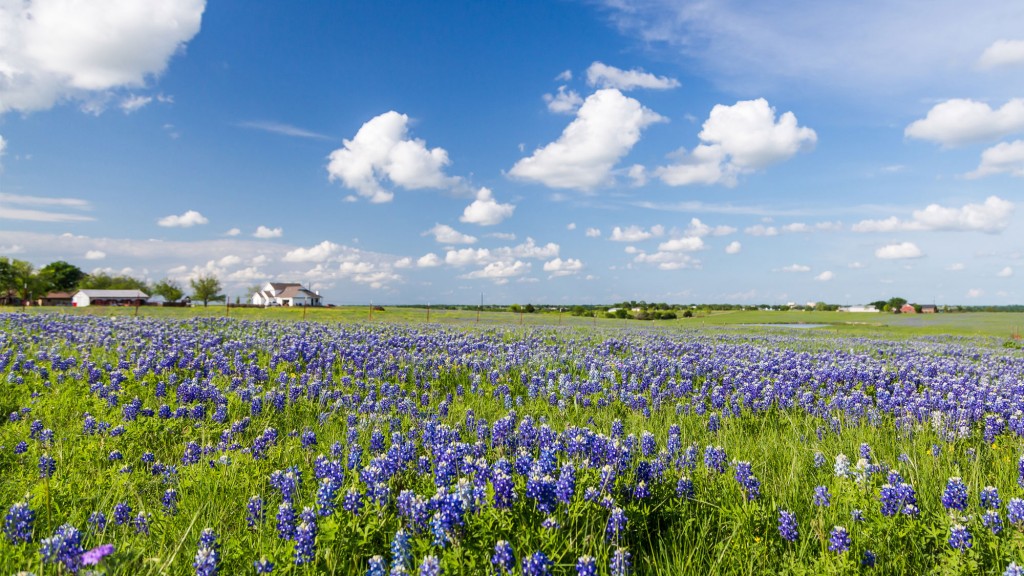 (Photo Courtesy of iStock)
Texas has its fair share of European-style chateaus and balconied ballrooms, but the western part of the state is a dream destination for couples seeking more relaxed nuptials. Imagine making an entrance from a charming Victorian home, or dancing to a live melody in a candlelit barn. A good time is guaranteed, but the cowboy boots are optional.
2. South Dakota
Average wedding cost: $18,890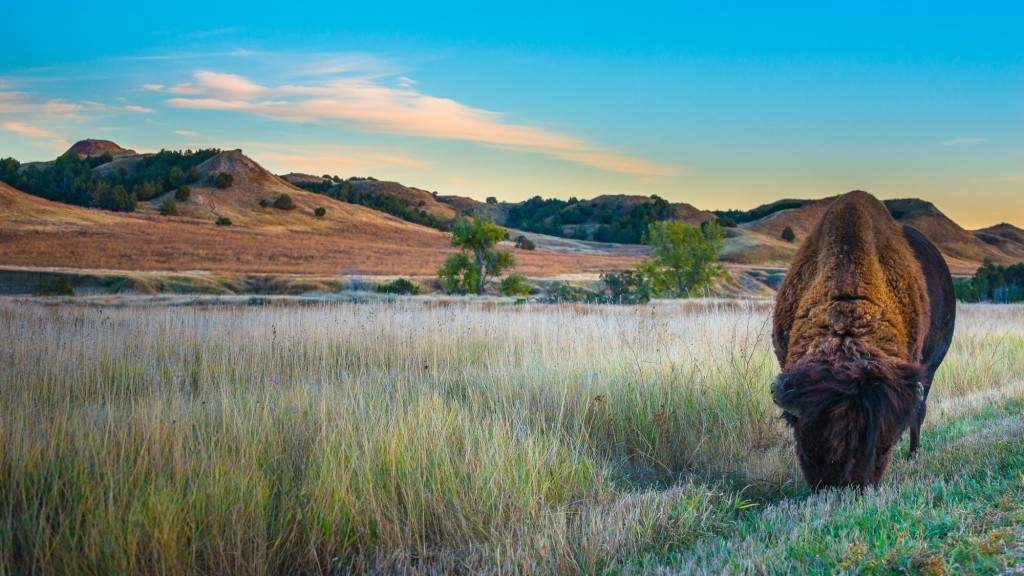 (Photo Courtesy of iStock)
If "rustic" is your wedding day buzzword, look no further than the Midwest. Cozy wooden lodges across South Dakota – located on lakes, in orchards and forests – set the stage for some seriously stunning events. But be prepared to extend that famed Midwestern hospitality to uninvited guests. Bison have been known to wander into wedding shoots at one favored state park lodge.
1. Alaska
Average wedding cost: $17,361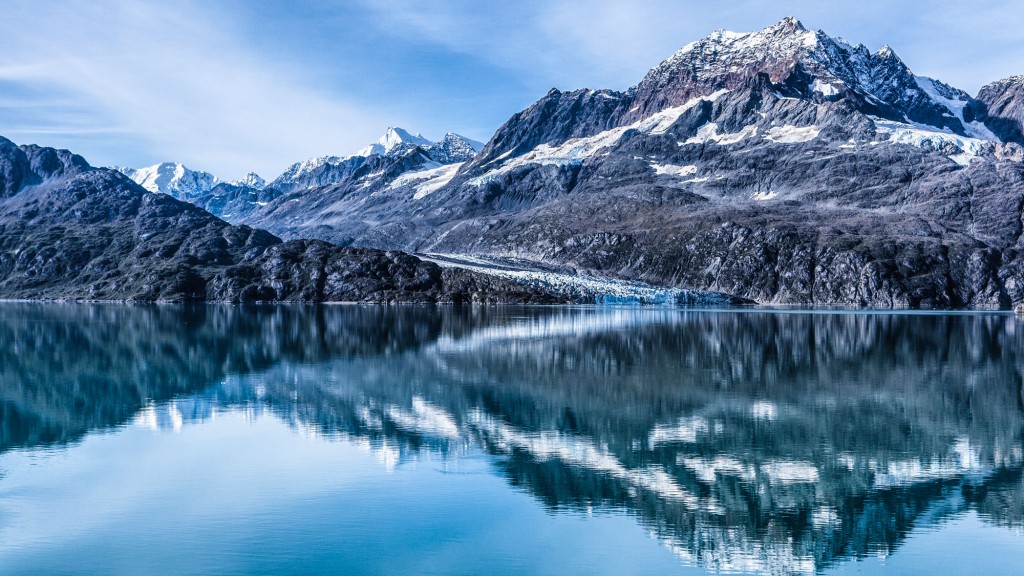 (Photo Courtesy of iStock)
Saying "I do" in a winter wonderland doesn't have to cost a fortune. Couples who set their sights on budget-friendly Alaska can choose from nuptials on a glacier, vows overlooking snow-capped mountains or any frosty fantasy in-between. Summer brides and grooms have options, too. Wildflowers bloom against the emerald wilderness once temperatures start to rise.