Trouble in relationship paradise? Couples have endless support from mediating friends, family and licensed professionals, but sometimes the best solution for a couple on the rocks is taking a break — together. The "save-cation," when a couple in a rocky relationship travels somewhere together to reignite that initial spark, has been helping loving partners restore their relationship for decades. Here's everything you can expect with this "Hail Mary honeymoon" to determine if it's right for you.
It's not cheap, but you may save money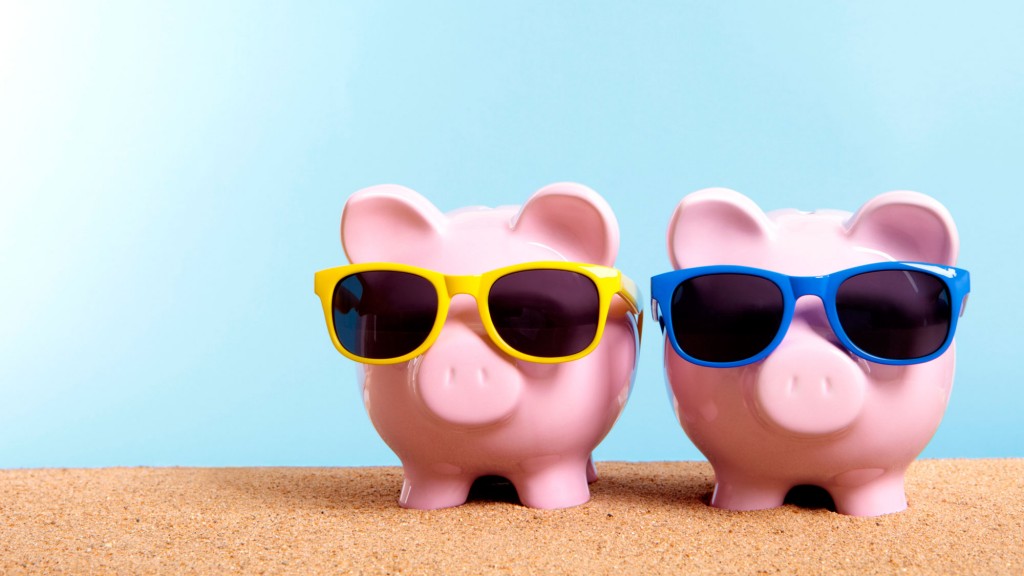 Photo Courtesy of iStock
With a save-cation, couples spend money on round-trip flights, hotels and any activities that help strengthen their relationship. While this trip can cost thousands of dollars, many argue the financial burden of couples therapy and divorce papers is often even more expensive. Not only does a save-cation offer couples an alternative therapy, it gives them plenty to look forward to (both the hope of saving their relationship and the joy of a vacation). With a save-cation, couples are not "running away" from a problem; they're banding together to solve it.
Expect a whole lotta romance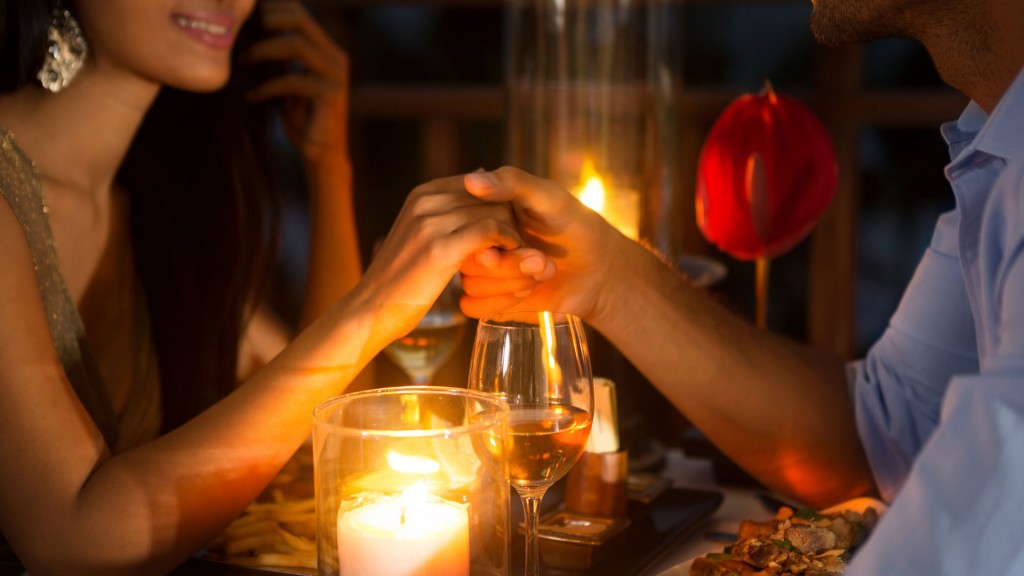 Photo Courtesy of iStock
A save-cation will generally take place in beautiful destinations known for romance, like the Caribbean, Paris, Maldives and Costa Rica. The whole point is for couples to rekindle that fire that made them fall in love in the first place, and a beautiful place is the perfect catalyst. It can truly bring out the romantic side of a relationship, especially with candle-lit dinners on the beach, couple-friendly activities like rock climbing, painting or snorkeling and leisurely moments like stargazing.
You see each other in a whole new light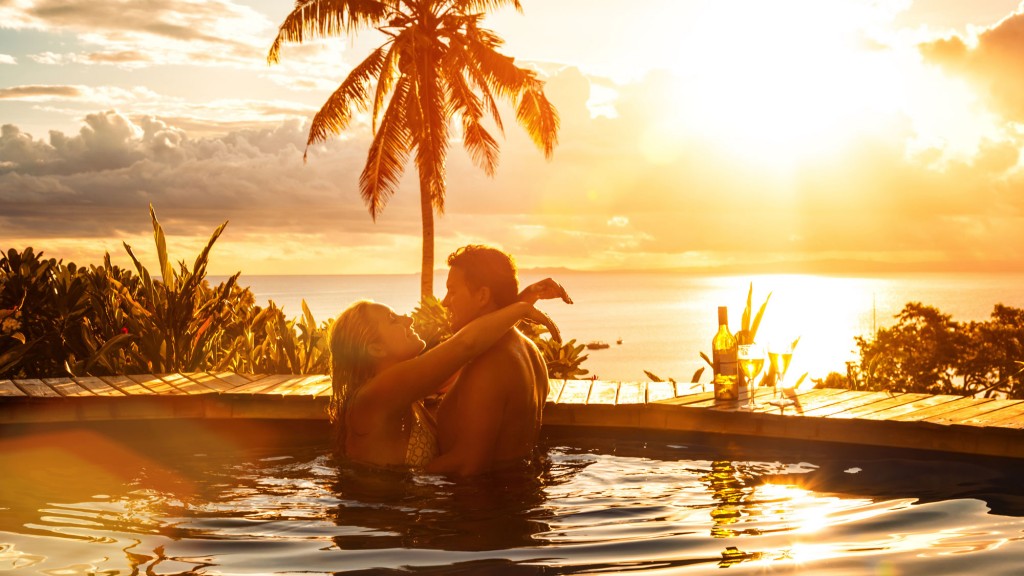 Photo Courtesy of iStock
Remember that time you went to Mexico with your family and couldn't believe your brother was emotional over dolphins? Or that time you took a road trip with your girlfriends and realized they were more high-maintenance than you thought? Travel helps you further understand someone's traits (both the good and the bad), even for the people you feel like you know inside-out. Travel can also bring major insight into someone's character, especially in unfamiliar settings. For couples, this helps them explore beyond the surface of their partner's known behavior (which could be the root of their problem) and allows them to talk about it.
Get ready to be transformed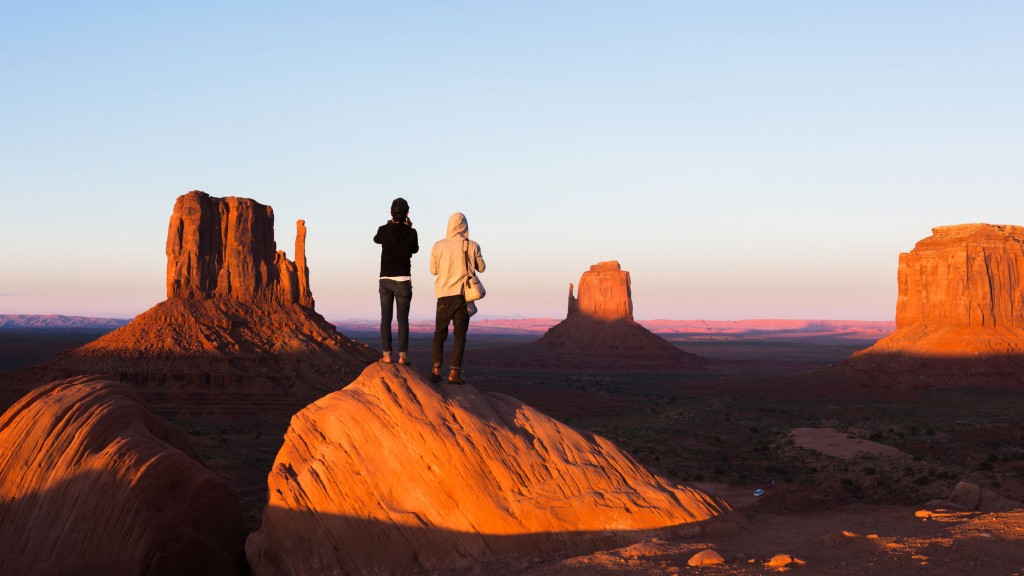 Photo Courtesy of iStock
Travel inspires and helps people become better versions of themselves, which is why it's perfect for saving relationships. When couples travel, they're able to learn about themselves and grow together, with the hope of taking that progress in their relationship back home. Being immersed in a different culture can open your eyes to new ways of seeing the world, after all, vacations are called "life-changing" experiences for a reason!
You're essentially forced to work out your problems — so enjoy it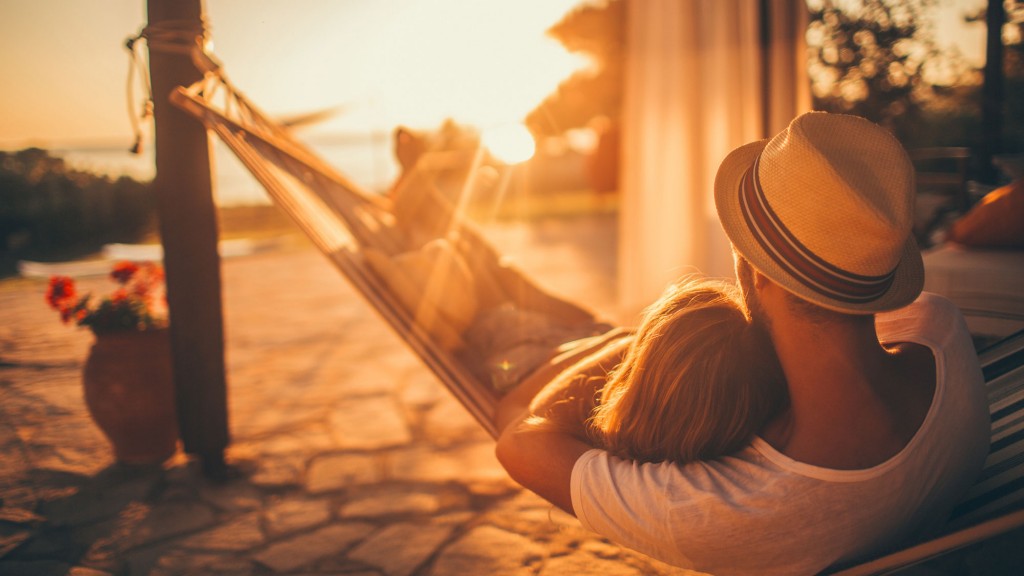 Photo Courtesy of iStock
Let's be honest. You spent a lot of money on your save-cation… why let it go to waste? Most couples have no choice but to spend time together on a trip anyway, so it's the perfect place to confront issues you're avoiding back home. Don't be afraid. There's no better opportunity to speak about your relationship, grow closer and spend time you would have used to avoid each other back home.