Succulents, particularly the mini variety, are already the botanical world's version of Kim Kardashian, garnering millions of Instagram likes for their shapely beauty and camera-ready style. And "succys," as they're known to their devoted followers, work especially well in small spaces.
1. Those colors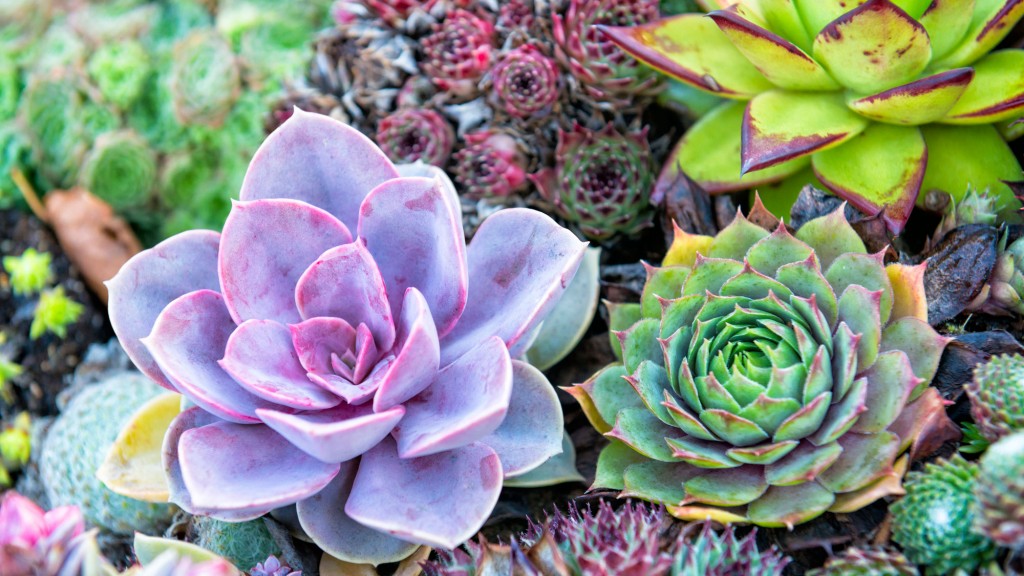 (Photo Courtesy of iStock)
Coming in every shade of the rainbow from hot pink to blue to purple and of course green, succulents are an easy way to spice up a neutral room with a pop of color, or add to an already vibrant design scheme. Rather than buying a pre-made assortment, try a nursery that allows you to choose your own combination, and don't be afraid to mix it up: We've yet to see a succulent planter that doesn't look fabulous.
2. Texture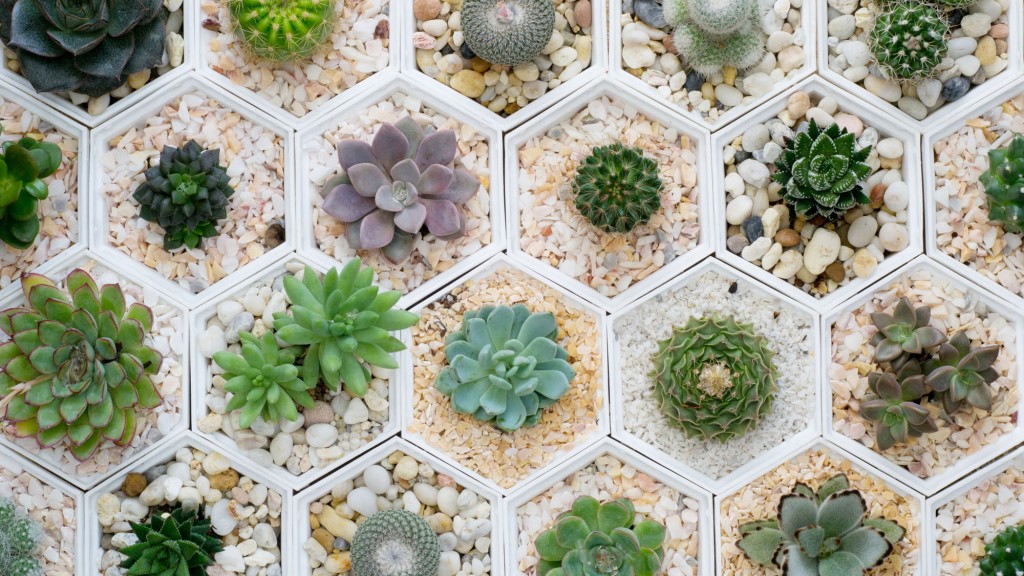 (Photo Courtesy of iStock)
Professional designers swear by adding texture to give a home that extra layer of sophistication, but it can be one of the trickiest things to do in a tiny house, where the goal is to minimize clutter. That's where mini-succulents can be a small space's best friend. Coming in every possible shape from long and skinny to round and chubby, a mix of succulents lends visual interest and, if desired, curves, to a typical tiny home's square lines and straight edges. And don't forget the containers — add warmth with natural wood planters, rustic charm with galvanized metal, or even a bit of glam with mirrored glass.
3. You won't kill them (Really)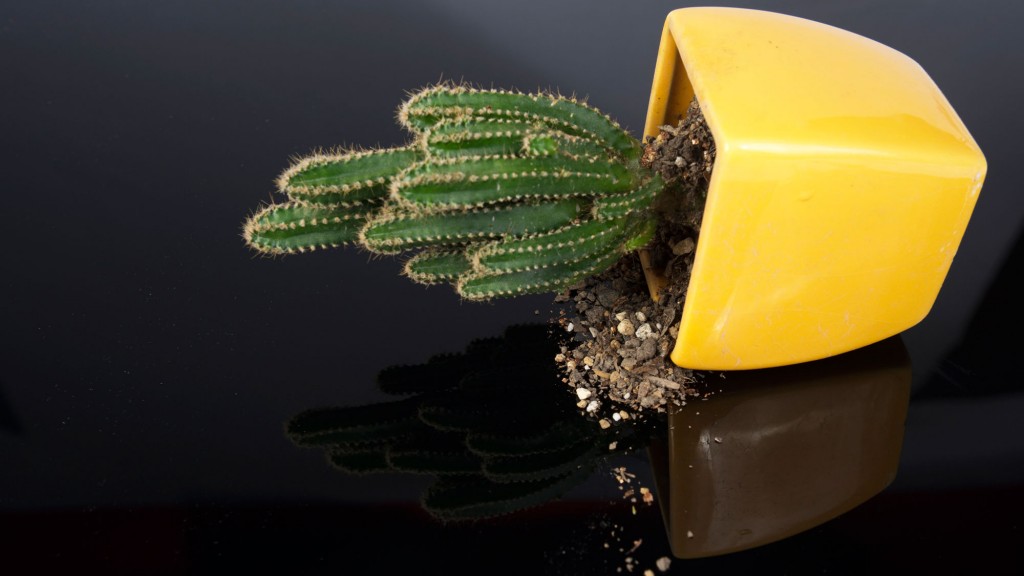 (Photo Courtesy of iStock)
If your thumb is green, black or somewhere in between, succulents are for you. Exactly how much water your succulents need will depend on how hot and dry your home is, but a general rule is to soak the soil about once a week in a warm home, and less often in a cooler home, or in the winter. Then, let the soil dry out before giving them another good soaking. (Just make sure your pot has good drainage because succulent roots don't like to get wet. Get tips for proper planting here, or just purchase pre-planted.)
4. Versatility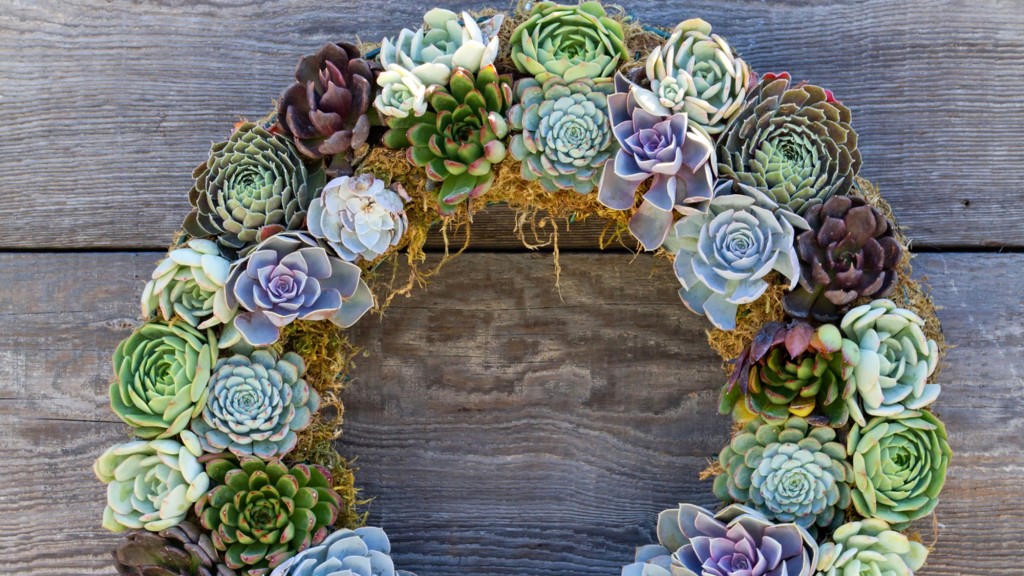 (Photo Courtesy of iStock)
Perhaps the most wonderful asset of a mini-succy garden is the sheer number of ways it can be planted. Although they generally like to be as close to a window and in as much sunshine as possible, that doesn't limit you to the traditional windowsill. Succys can be happy in wreaths, planted vertically on walls (living art!) or hanging from the ceiling in a glass terrarium.
5. Just breathe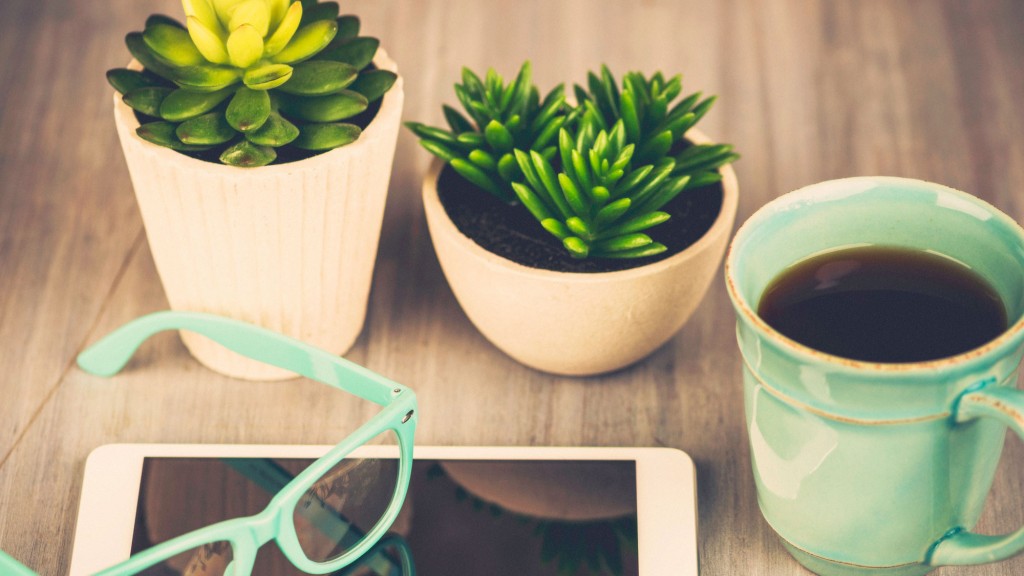 (Photo Courtesy of iStock)
Succulents aren't just pretty; they can actually make you healthier. Succulents absorb carbon dioxide and release oxygen at night so they are a perfect plant to keep near your bedside. Like other plants, they can help deter pesky colds and coughs by releasing moisture into the air, functioning as a sort of a natural humidifier. And, according to NASA, which has a vested interest in learning how to keep people healthy in small spaces, plants can help clean toxic chemicals from the air — just another reason why succulents make an excellent roommate.